Home
ORANGE COUNTY JAIL CA - OC JAIL
BAIL AND INMATE INFORMATION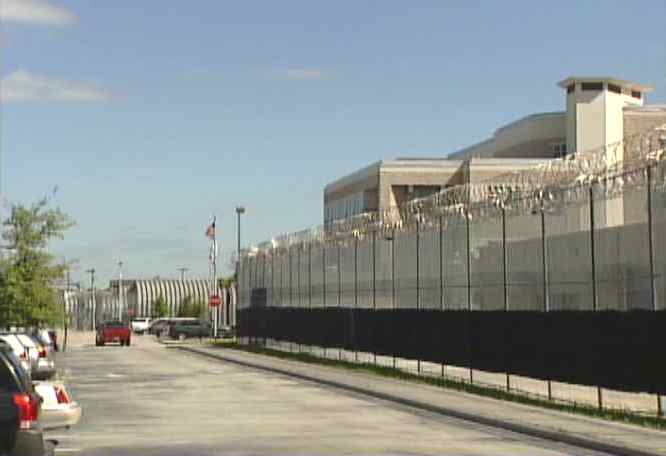 Call (714) 459-2663 for Orange County Jail and inmate information to reach a licensed Bail Agent for assistance. Orange County bail bonds are available 24 hours a day. The jail is located in Santa Ana at 550 North Flower Street. It houses arrestees from all surrounding cities. To get a loved one out of jail immediately, call (714) 459-2663. Our agents can help assist you with bail bond and inmate information. Even if our agents can't help you, let us put in the right direction or giving you a better understanding about other facilities such as the OC Jail, Orange County Womens Central Jail, Theo Lacey Facility, and Anaheim Jail.
For a full list of services offered for Orange County Jail CA regarding Orange County Bail, see our
Services
page.
Try our inmate search for inmate information and bail amounts go to the
Inmate Search
page.
BAIL ASSISTANCE AND GUIDELINES
This website is designed to help families acquire about Orange County Bail. This site is not sponsored by Orange County Jail. If you need to contact the jail, please call (714) 647-4666. If you are struggling with locating a family member, look no further. Our inmate search on the next page can find your loved one in any Orange County Facility. If you would like to simply talk to a Bail Bondsman, please Call (714) 459-2663. We are here for you 24 hours a day, every day. For you, anytime is a good time.
Orange County Bail Bonds are available 24 hours a day. We offer 8% discount bail bonds for Veterans, AARP memebers, Union Workers, and inmates represented by Private Attorneys. Legendary Bail Bonds operates throughout Southern California.

If you need assistance with bail information or obtaining a bail bond, please contact our office where a licensed agent is standing by. Here at Legendary Bail Bonds, we understand that finding a credible bail bond agency is stressful. Legendary Bail Bonds sets the standards in offering the highest level of integrity and quality service.
VISTING INFORMATION AND GUIDELINES
All visits are scheduled by phone and must be made one day prior to the day you wish to visit. Inmates may have only one visit per day with up to six visitors. Inmates with special classifications have a different set of guidelines, please call for that information. Visitors must arrive 30 minutes prior to their scheduled time to check in. Late arrivals will not be admitted.
All visitors 18 years and older must have a valid government issued ID card, such as: DMV ID or driver's license; county, city or state employee ID card; military ID; or valid passport.
For jail history, see the
Orange County Mens Central
page.
We can offer service in any city or county in Southern California, including Newport Beach, Irvine, Santa Ana, Fullerton, Tustin, Brea, Anaheim, Lake Forest, Long Beach, San Clemente, North San Diego County, Fullerton, and Yorba Linda.